(50% OFF)Lens Privacy Sticker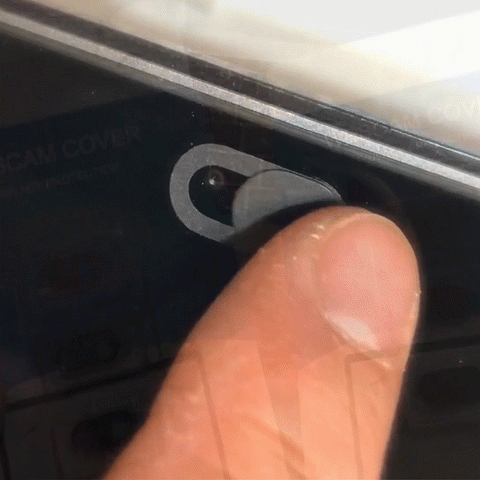 PROTECTS YOUR SECURITY AND PRIVACY

Someone could be watching you through your webcam, without you even realising.
There are more and more reports of innocent internet users that are being subject to unauthorized access to their webcam.
The only way to protect your privacy is to cover the camera when you are not using it.
DURABLE AND STRONG ADHESIVE

It is made with a high-quality plastic material with the strong adhesive. It stays on strong when attached. Simply align to your webcam, attach and press firmly for seconds for a strong fit.
However, the non-permanent seal can be removed if needed and there will be no glue residue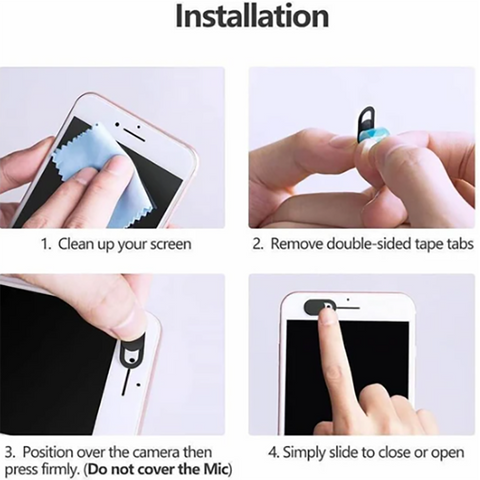 INSTALLATION

Clean the surface of your devices.
Remove the blue tape behind.
Align hole on the cover over camera lens and press.
Slide the cover to open and close the camera.

SPECIFICATIONS
Color: Black/Black+ White
Material: Plastic/Metal
Product Size: 18.5mm (L) 0.7mm(Thick) 9mm(W)
package:1 /2/3pcs